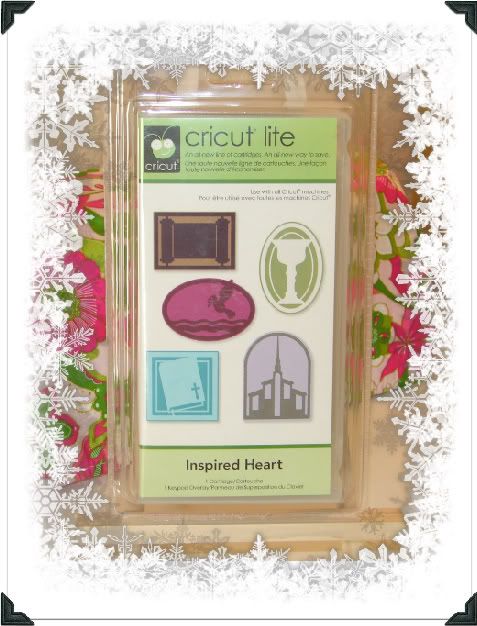 **For all my Followers**

Its Christmas Time! I love Christmas time and I love giving!
I would like to give a gift to you!
Please leave a comment letting me know you would like to have the Cricut Lite Inspired Heart Cart and I will include you in the drawing on December 11th at noon!
**Please don't forget to leave me your contact info**
**This is only open to my current followers.**
This is my way of saying thank you to all of you for following my blog
and leaving me such wonderful comments which help inspire me everyday.
I appreciate all of you and wish you a
Happy Healthy Holiday Season!!